Owen Marshall's Biography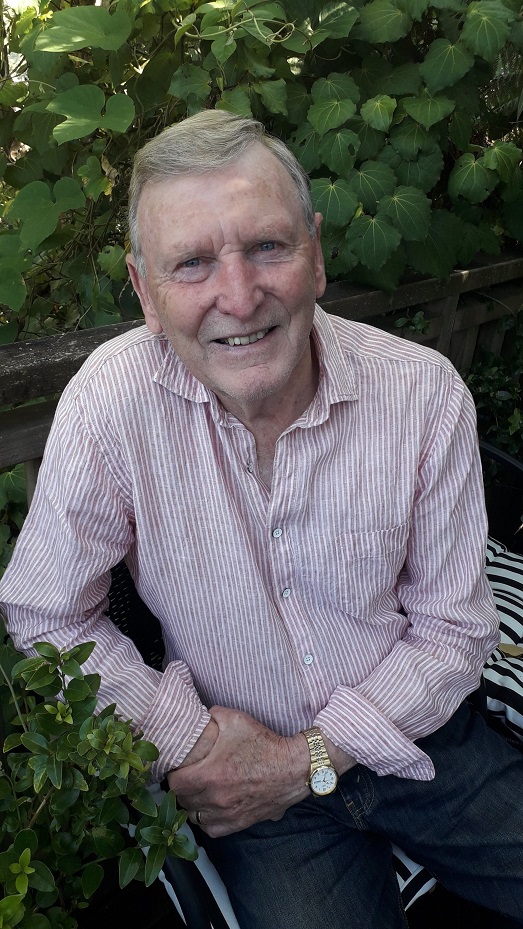 align="bottom" class="image_right" naturalsizeflag="3" />Most of Marshall's life has been spent in the South Island towns of Blenheim, Oamaru and Timaru, although he was born in Te Kuiti in 1941. He grew up part of a family in which the world of literature and that of physical experience were equally valued. His father, a Methodist minister, passed on a love of books and an enthusiasm for nature and landscape.
After graduating MA (Hons) in History from the University of Canterbury, he became a full-time secondary school teacher. He was deputy and acting Rector at Waitaki Boys' High School, and deputy principal at Craighead Diocesan School. In the early nineties, after being the University of Canterbury's Writer in Residence and holding the Robert Burns Fellowship at the University of Otago, he resigned from full-time teaching in order to concentrate on his writing. Since then most of his time has been devoted to writing, although he also lectured at Canterbury, where he was awarded an honorary D Litt in 2002, and appointed an adjunct professor in 2005.
Marshall also held the Katherine Mansfield Memorial Fellowship in Menton, France in 1996 and won the Deutz Medal for Fiction at the Montana New Zealand Book Awards in 2000 for his novel Harlequin Rex. In 2000 he received the ONZM for Services to Literature in the New Year Honours and the CNZM in the Queen's Birthday Honours of 2012. He received the Prime Minister's Award for Fiction in 2013.
He has published or edited almost 30 books, including novels, short stories and poetry. He lives in Timaru with his wife, Jackie, and they have two adult daughters. Despite the visual and naturalistic elements sometimes remarked on in his writing, he is more of an impressionist than a strict realist, and the psychological landscapes of his fellow New Zealanders are his fundamental concern. His interest is in mood and character more than plot and action, and a search to capture the fragrance of experience, rather than experience itself. What he looks for in all the arts, is some insight into the business of living.